Philipp-Krämer-Ring 13
D-67098 Bad Dürkheim
Deutschland

14/11 Havelock Road
AU-3153 Bayswater Victoria
Australien

30 Shaw Road #02-02 to 06
SG-367957 Singapore
Singapur, Malaysia, Indonesien, Philippinen

1FL Vision Ville
270-9, Yangjae-Dong, Seocho-Gu
KR-137-944 Seoul
Korea

Unit 5A, Valley Industries
GB-TN11 0AH Tonbridge, Kent

Rm 803-4, Yale Industrial Centre
PS Automation India Pvt. Ltd

Behind Dhiraj Heavy Equipment, Narhe Industrial Area
Sr No 25, Hissa No. 8, Dambar Plant Road
IN-411048 Narhegaon, Tal. Haveli, Pune

Via Pennella, 94
I-38057 Pergine Valsugana (TN)
Italien
SHENZHEN MAXONIC AUTOMATION Control Co Ltd.

High Technology Industrial Park, Nan Shan District
DEMCA Actuation Solutions

Commercia Business Park, UNIT 5
Johannesburg, Guateng 1685
Epsilon Technology & Controls

L01, Floor 3,
Global Business Center,
Al Hitmi Village, Building 36,
Corniche Road, Doha
Katar

Gilbert Welsford Sr.
310 Commerce Drive
Exton, PA 19341
USA
ITQAN for electrical and mechanical supplies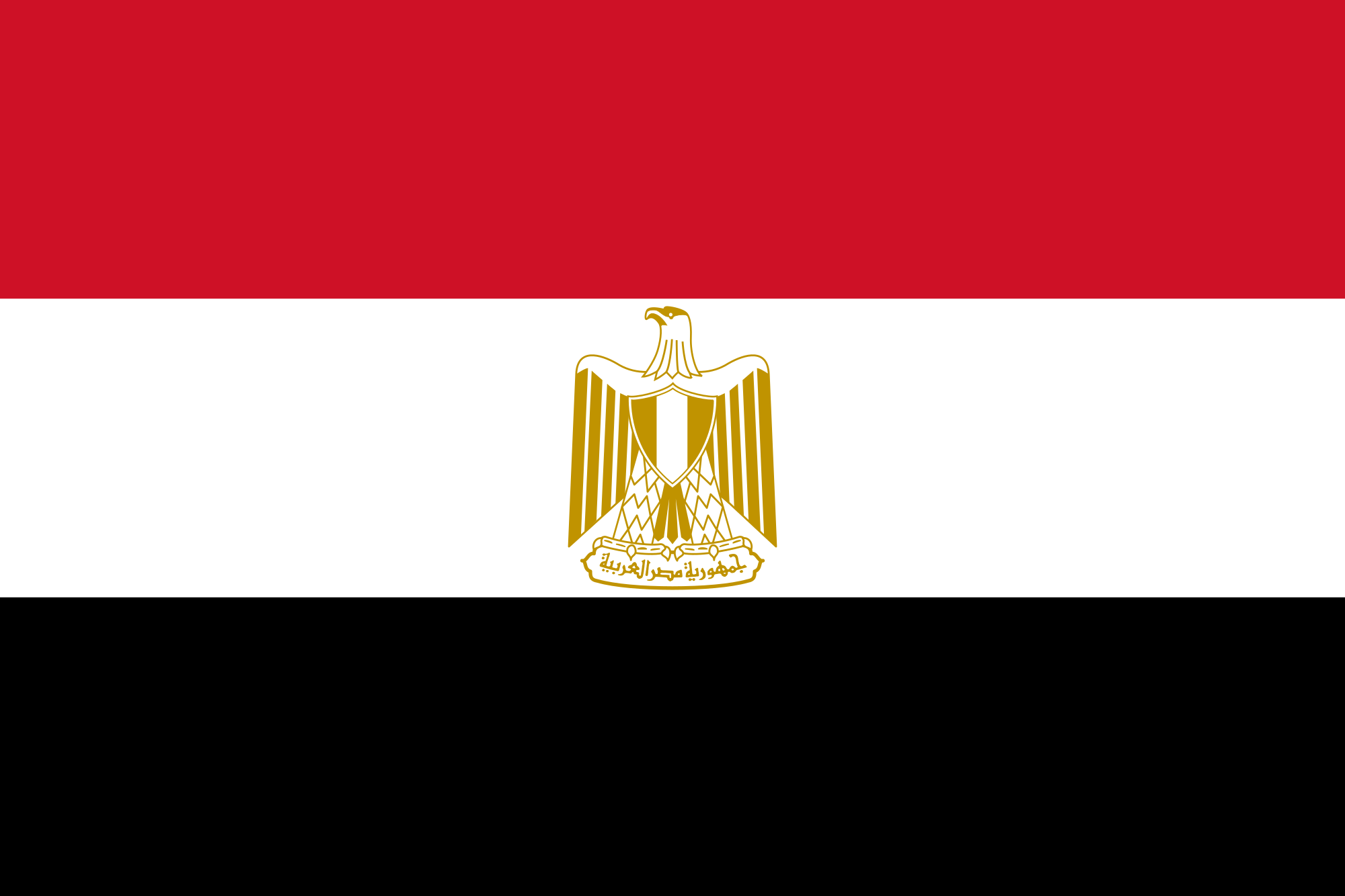 Bulding 12 – Elmogawra elrabeah (4)-Elhai 11- Amam vodafone and Elshabrawey-
6th of October city
Ägypten

Nagatino i-Land Technopark, floor 10, bld. 7, prospekt Andropova 18
RUS-115432 Moskau
Russland

block 3, lit. A
Staroderevenskaya ul., 11
RUS-197374 Sankt Petersburg
Russland

20a/4, Ogorodny proezd
RUS-127254 Moskau
Russland
Private Enterprise "1A-ENGINEERING"

171, L'va Landau ave., office 603
61060 Kharkov
Ukraine
PS Automation GmbH
Philipp-Krämer-Ring 13
67098 Bad Dürkheim
E-Mail: info@ps-automation.com
Tel.: +49 (0) 6322 94980 – 0
Philipp-Krämer-Ring 13
D-67098 Bad Dürkheim
Deutschland
14/11 Havelock Road AU-3153 Bayswater Victoria Australien
30 Shaw Road #02-02 to 06
SG-367957 Singapore
Singapur, Malaysia, Indonesien, Philippinen
1FL Vision Ville
270-9, Yangjae-Dong, Seocho-Gu
KR-137-944 Seoul Korea
Unit 5A, Valley Industries
Hadlow Road
GB-TN11 0AH Tonbridge, Kent Großbritannien
PS Automation India Pvt. Ltd.
Behind Dhiraj Heavy Equipment, Narhe
Industrial Area
Sr No 25, Hissa No. 8, Dambar Plant Road
IN-411048 Narhegaon, Tal. Haveli, Pune
Indien
Rm 803-4, Yale Industrial Centre
61-63 Au Pui Wan Street
Fotan, Shatin
Hong Kong
Via Pennella, 94
I-38057 Pergine Valsugana (TN)
Italien
SHENZHEN MAXONIC AUTOMATION Control Co Ltd.
High Technology Industrial Park, Nan Shan
District
No. 3 Lang Shan Road
CN-518057 PRC-Shen Zhen
China
DEMCA Actuation Solutions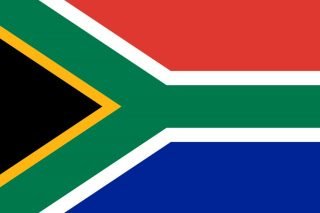 138 Setter Road
Commercia Business Park, UNIT 5
Johannesburg, Guateng 1685
Südafrika
Epsilon Technology & Controls

L01, Floor 3,
Global Business Center,
Al Hitmi Village, Building 36,
Corniche Road, Doha
Katar
Gilbert Welsford Sr.
310 Commerce Drive
Exton, PA 19341
USA
ITQAN for electrical and mechanical supplies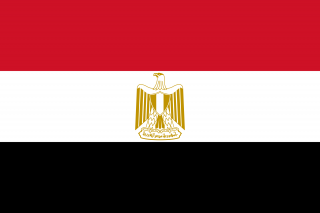 Bulding 12 – Elmogawra elrabeah (4)-Elhai 11- Amam vodafone and Elshabrawey- 6th of October city
Ägypten
Nagatino i-Land Technopark, floor 10,
bld. 7, prospekt Andropova 18
RUS-115432 Moskau
Russland
block 3, lit. A
Staroderevenskaya ul., 11
RUS-197374 Sankt Petersburg
Russland
20a/4, Ogorodny proezd
RUS-127254 Moskau
Russland
Private Enterprise "1A-ENGINEERING"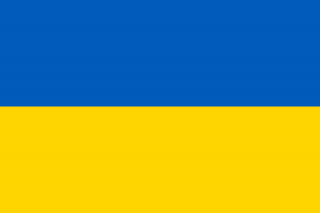 171, L'va Landau ave., office 603
61060 Kharkov
Ukraine