SPECIALIST FOR VALVE ACTUATION
PS Automation is developer, manufacturer and Supplier of a comprehensive and in each Product unique product portfolio. In order to keep up with competition in the process technology of water, power, chemical and pharmaceutical industries, industrial utilities and ship building, process plants must run around the clock without failure. Our core competency is engineering transmissions with electronic control systems and knowledge relating to applications. Concentrating on these disciplines, we are able to offer good value for money. PS Automation is also experienced in your business and ensure that you stay competitive by providing solutions that fit your needs.
Engineered and Made in Germany.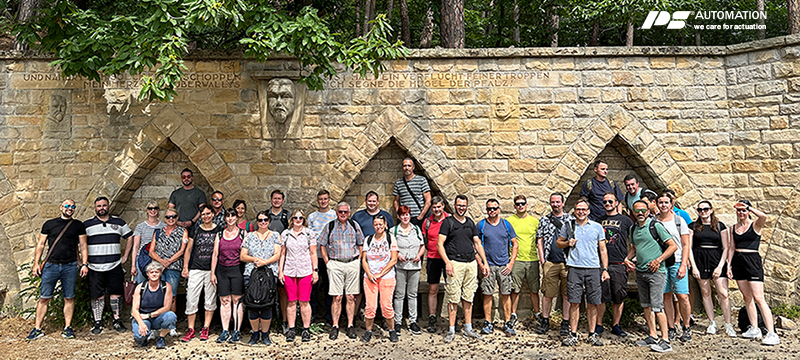 Just over a week ago, PS Automation laced up the hiking boots and we all hiked together to the Weinbiethaus in Gimmeldingen/Neustadt Wstr.. Once we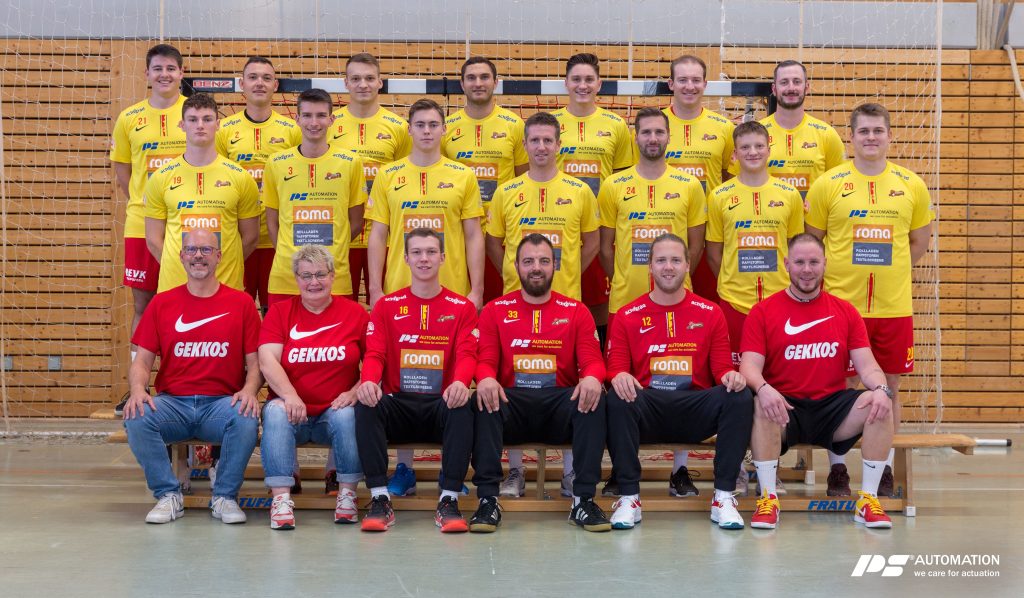 The 1st men's team, which has been successfully playing in the fourth highest division in German handball, the Oberliga Rheinland-Pfalz/Saar (OL-RPS) for 3 years, has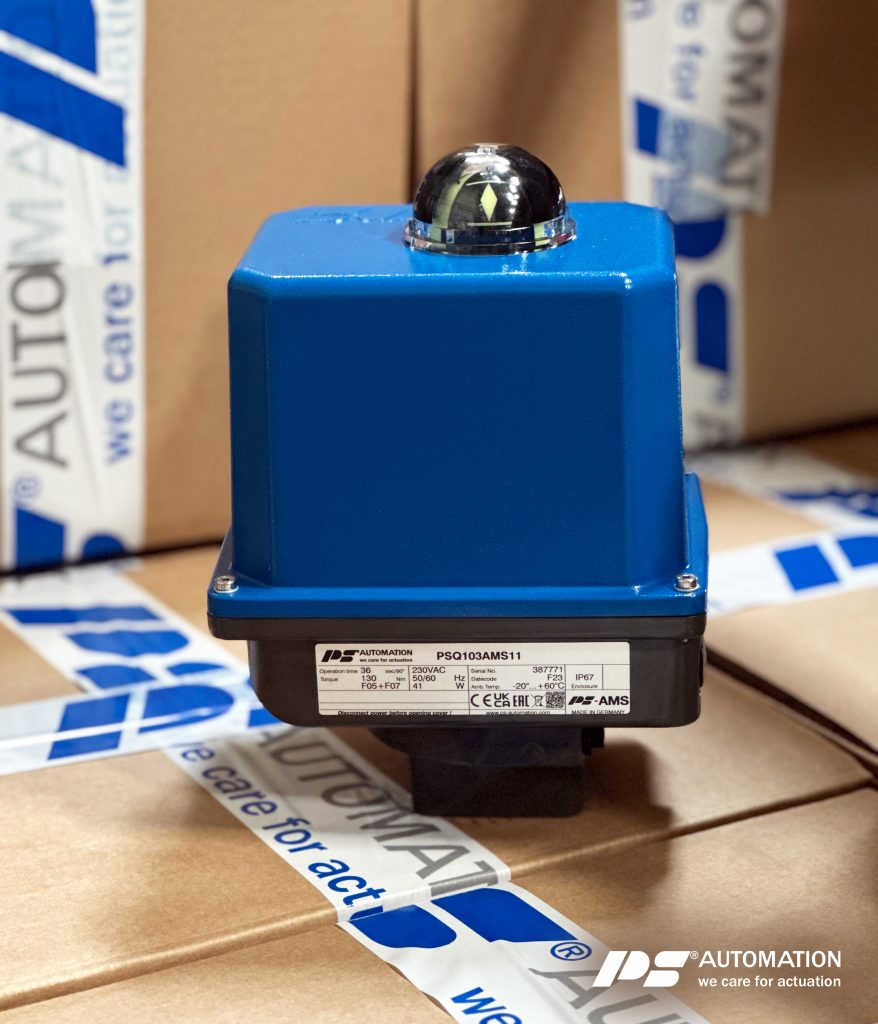 The new layout is easy on the eyes and provides more information. The high resolution of the new printer provides the possibility to integrate a
Here you can send us a message