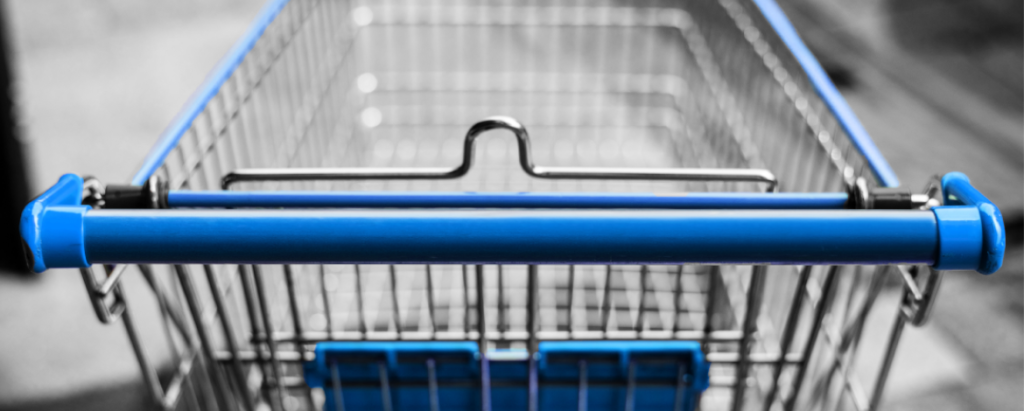 If you are interested in becoming a supplier of PS Automation, please contact our purchasing team. It is responsible for global sourcing of components and supplies.
Our current buying focus is placed on the following product groups:
Technical specifications may be obtained from our buyer department (purchase@ps-automation.com). It will receive your quotes as well.
In PS Automation you will find a business partner with above average credit rating and an excellent payment history: International Rating by Dun&Bradstreet:AA1.
PS Automation GmbH
Philipp-Krämer-Ring 13
67098 Bad Dürkheim
E-Mail: info@ps-automation.com
Tel.: +49 (0) 6322 94980 – 0