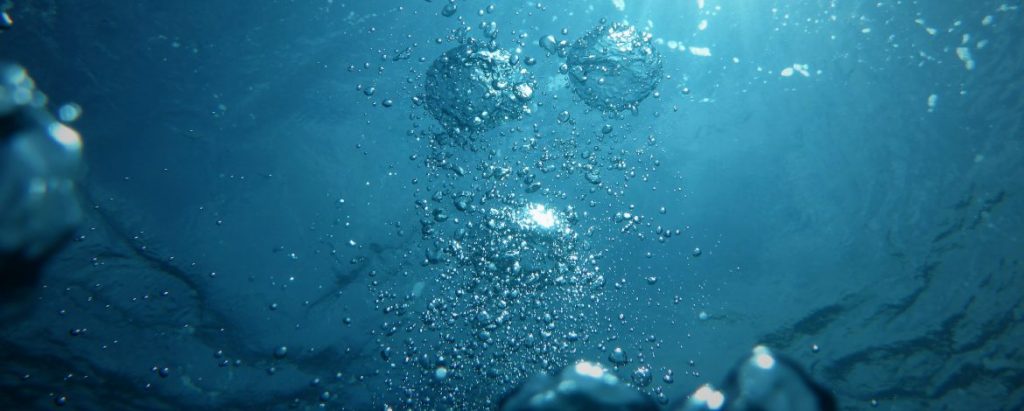 Trump Park 106 in New York
Originally called the Barbizon Plaza Hotel, the elegant and impessive Trump Parc 106 at Central Parc in New York was built in 1930 in neo-classical style. Donald Trump acquired the building in 1988 and transformed it into a condominium with 340 units. This beautiful stone-clad building has 38 stories and an eye-catching roof structure made of tiles and glass, ornamentations, Art Deco embellishments, and rectilinear protrusions. The structure stands out as a flamboyant New York landmark. Donald Trump recognizes the architectural merits of the building and adds the normal dose of glitz he is known for.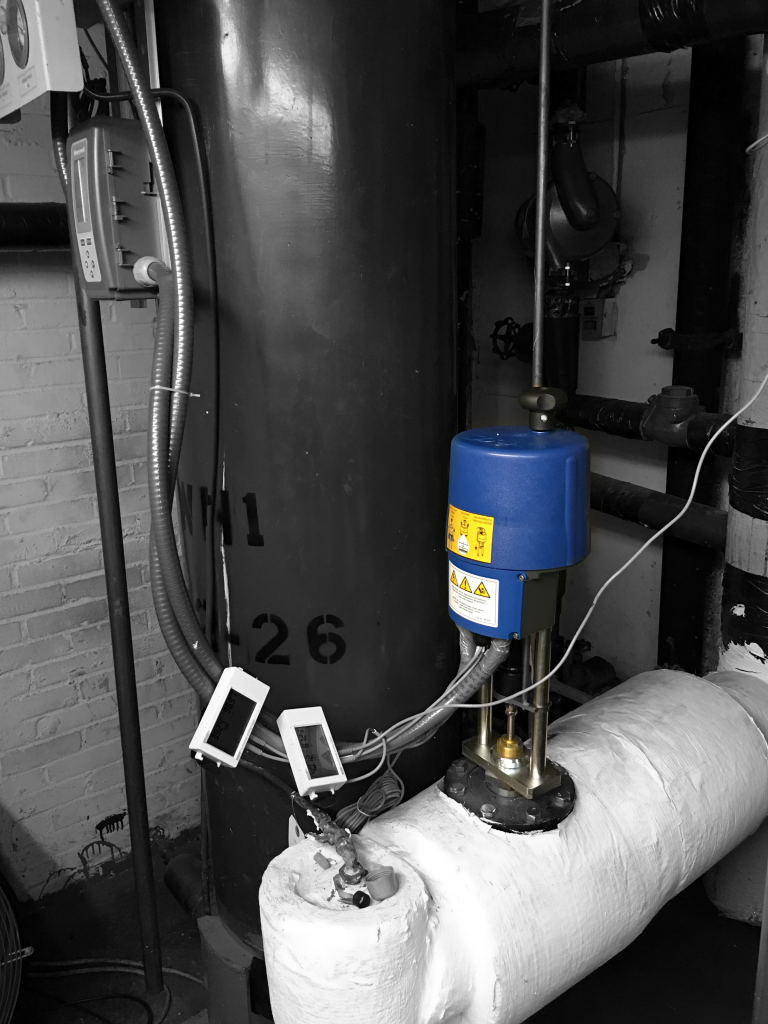 Application:
The building has six shell and tube water heaters that supply a penthouse and two floors. Each heater is fed steam by a Warren Controls globe valve.
Requirements:
Control of globe valves that fed steam six shell and tube water heaters.
Solution:
The robust and reliable linear actuator series PS-AMS PSL, which is installed on each of the six globe valves. The six valves are arranged as three pairs. One is at the end of the hot water line. The other tees into the line a few feet before the end of the line. Each pair of controllers use the same set points and control set up. All six actuators are set to 2.5% dead band and 32 times set point averaging. They both run all the time.
PS Automation GmbH
Philipp-Krämer-Ring 13
67098 Bad Dürkheim
E-Mail: info@ps-automation.com
Tel.: +49 (0) 6322 94980 – 0