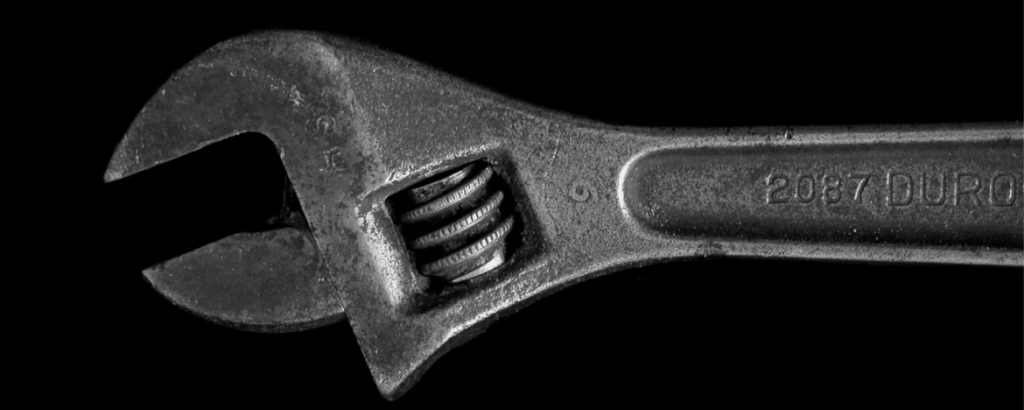 Do you need help with the selection, commissioning or operation of PS actuators?
Our professional team will gladly assist you.

E-mail: sales@ps-automation.com
Do you need replacement parts or need to repair your PS actuator?
No problem, our spare parts and repair service is there for you.
Would you like to equip your valves with our actuators and want a pre-assembly? We will mount our actuators on your valve.
Service from A to Z, where you need it.
We are here for you.
PS Automation GmbH
Philipp-Krämer-Ring 13
67098 Bad Dürkheim
E-Mail: info@ps-automation.com
Tel.: +49 (0) 6322 94980 – 0