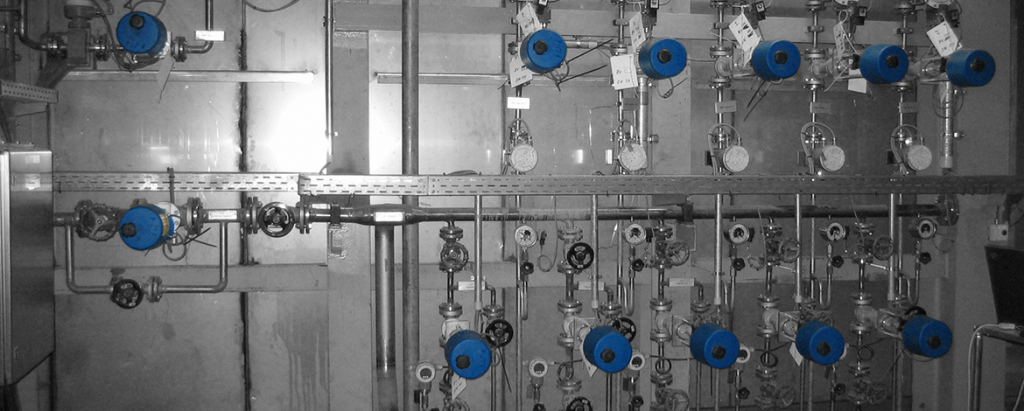 Temperature Control in a Continuous Caster
Linear actuators PS-AMS PSL with Profibus DP control the temperature of a continuous casting process. Towards the end of year 2008 the PS Automation GmbH sold 30 PSL202-AMS and two PSL204-AMS all with Profibus DP to a valve manufacturer for the continuous casting plant of the Stahlwerk Bous GmbH in Saarland, Germany. The contractor was the German company Küttner Automation GmbH in Trier.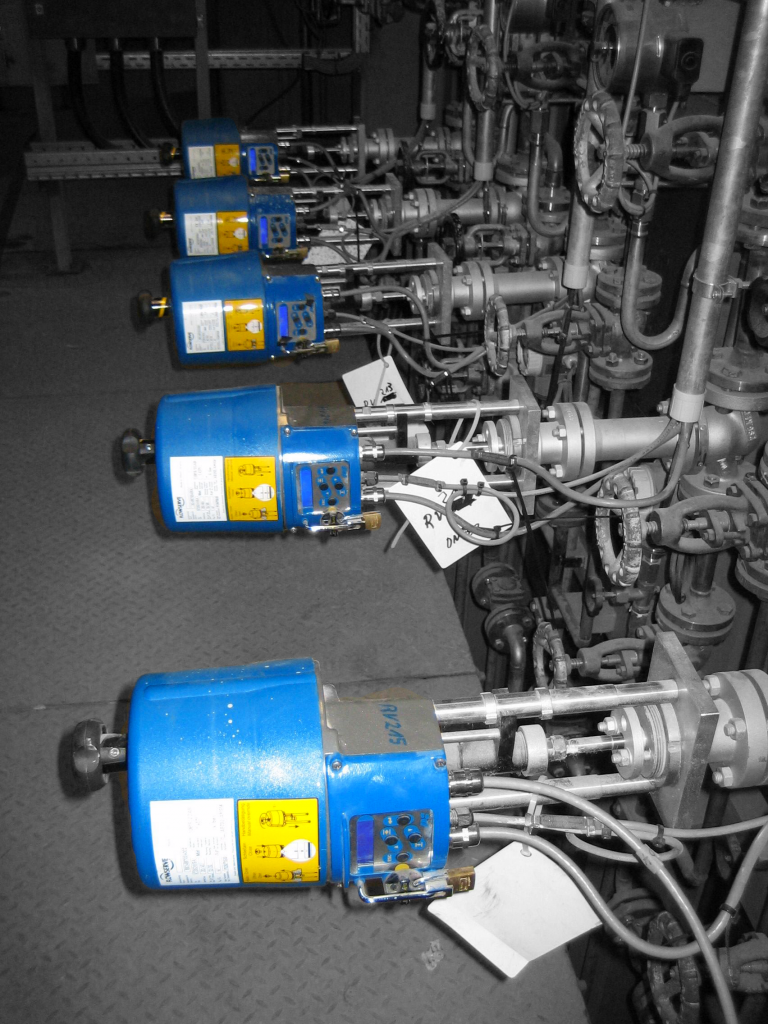 Application: 
Temperature control in a continuous caster
Requirement:
High process safety due to maximum availability, a precise control response and durability were the key requirements for the actuators.
Solution: 
The actuators of PS Automation GmbH, which were characterized not only by their long life and high reliability, but also guarantee the patented actuator solution PS-AMS of PS Automation an optimum control behavior, were the first choice for use in the plant of the Stahlwerk Bous GmbH.
PS Automation GmbH
Philipp-Krämer-Ring 13
67098 Bad Dürkheim
E-Mail: info@ps-automation.com
Tel.: +49 (0) 6322 94980 – 0