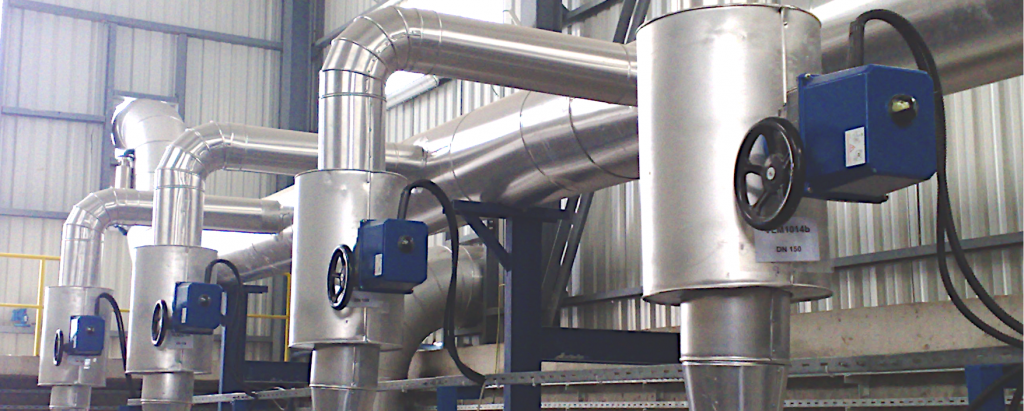 The blue PSA actuators are associated with reliable, advanced, compact, economic and elegantly shaped attributes. If a drive solution is in demand and is within the PSA assortment range, PS actuators are automatically placed on the "Best Value for Money" shortlist. The PSA is highly respected by customers, partners and suppliers and is a reputable employer.
PSA
• is customer-focused.
We will constantly intensify the relationships with our customers, enabling them to work successfully in their respective markets by listening carefully and offering them exactly what they need on a short, medium and long term basis.
• operates globally.
Customers operating globally will receive on-site service and support. We will remain globally competitive and therefore extend our search for talented personnel abroad as well as in Germany to benefit sustainably from the growth markets worldwide.
• is innovative.
Based on the actuators, which have proved to be successful, we will continuously promote the technical development of our products and our services, meet future functional requirements for valve actuators and therefore systematically increase customer benefits.
• thinks holistically.
We can only achieve substantial benefits for our customers and optimise costs and process structures when satisfactory revenues are secured, which allow us to pay our employees appropriately, to serve the shareholders according to the invested capital, to pay suppliers punctually and to be able to perform research and development.
• operates with sustainability.
As a healthy company we will not only grow consistently and profitably but also feel personally responsible for the world in which we live and will treat the people employed in our company fairly, respectfully and equitably.
• works simply and straightforwardly.
We commit ourselves to eliminate complexity in all aspects of our work, increase reaction speed and flexibility and reduce our operational costs.
Our motto: "We care for actuation!"
Christian Schmidhuber
CEO
PS Automation GmbH
Philipp-Krämer-Ring 13
67098 Bad Dürkheim
E-Mail: info@ps-automation.com
Tel.: +49 (0) 6322 94980 – 0