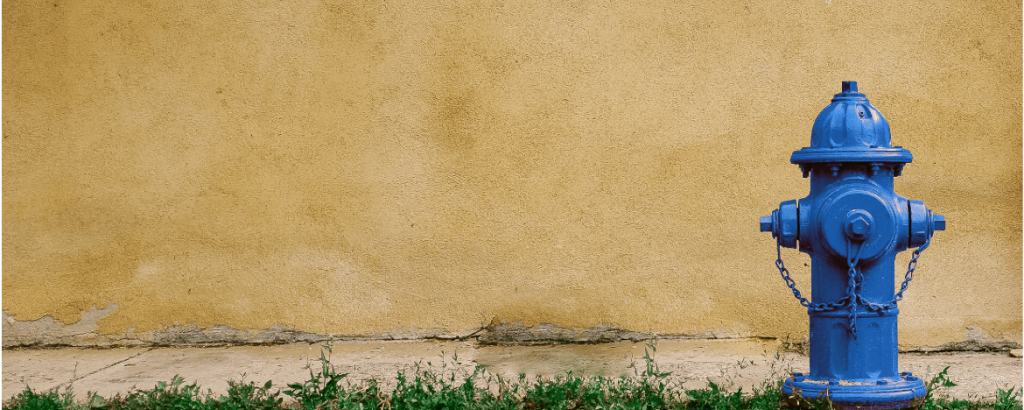 Butterfly Valves for Wall Hydrants
In March 2016, PS Automation GmbH produced 150 quarter-turn actuators Type PSR-E50 with a supply voltage of 24 VDC to mount on butterfly valves. The valves are used in wall hydrants for buildings like hospitals, private residences, industries and administration.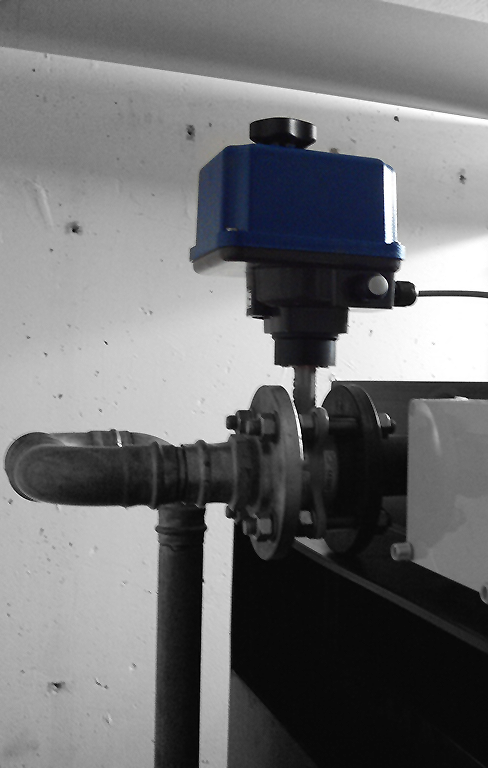 Application: 
The butterfly valve is mounted on the feed of a storage tank that supplies one or two fire pumps. Whether the valve is open or closed depends on the tank level. Integrated float switches control the valve directly to open or close position. In case of a fire (case of demand for the pump), i.e. if the pressure drops or if the limit switches are ON, the pumps are running until OFF command. A special wire break and short-circuit monitoring supervises the sensor system and turns on the pump in case of error (forced start). A battery-backed 24 VDC power supply unit feeds the valve.
Requirement:
The actuator must run at least 4 hours permanently. During this time the motor must not reach a critical temperature which would be approx. 85°C at the outside of the motor.
Solution: 
The economical quarter-turn series PSR-E50 with a supply voltage of 24 VDC.
PS Automation GmbH
Philipp-Krämer-Ring 13
67098 Bad Dürkheim
E-Mail: info@ps-automation.com
Tel.: +49 (0) 6322 94980 – 0