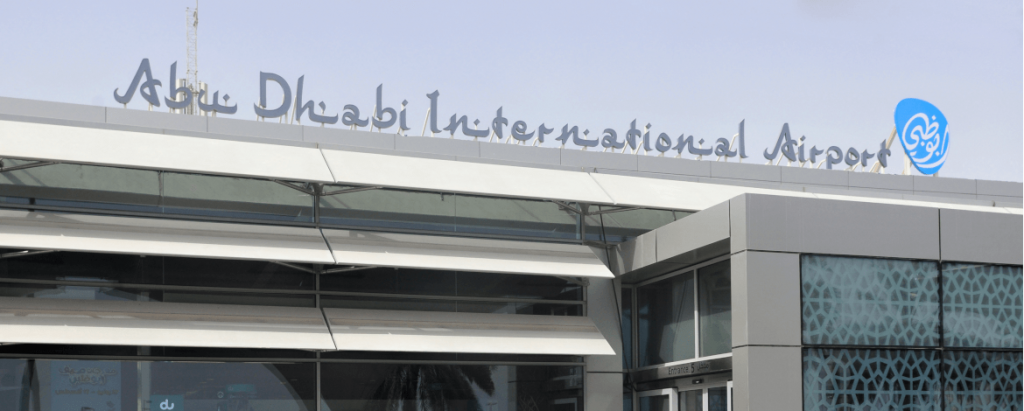 Between March and August 2016 PS Automation produced 166 smart quarter-turn actuator series PS-AMS PSQ for the airport Abu Dhabi. The actuators control mobile airconditioning systems in airplanes.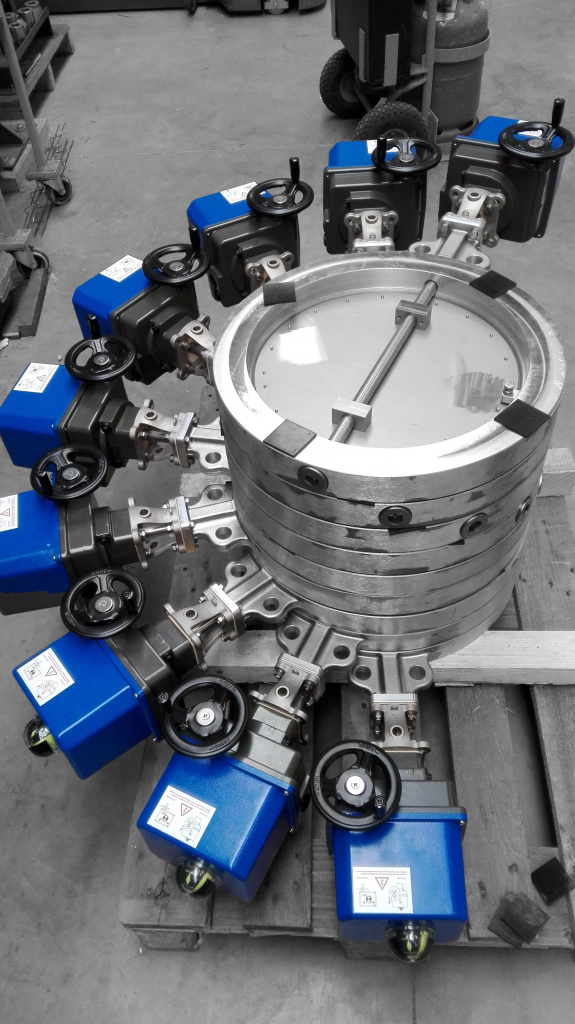 Application: 
Control of damper valves in mobile airconditioning systems.
Requirement:
In Abu Dhabi temperatures reach more than +40 C° in summer. After the landing of an airplane at the airport in Abu Dhabi the passenger cabins must be cooled down artificially due to the extreme desert heat.
Solution: 
After an airplane has landed the mobile airconditiong systems are connected to the plane to keep it cool inside. The actuators PS-AMS PSQ control the valve and hence the flow of cool air.
Abu Dhabi International Airport photo by Ralf Roletschek / CC BY 3.0
PS Automation GmbH
Philipp-Krämer-Ring 13
67098 Bad Dürkheim
E-Mail: info@ps-automation.com
Tel.: +49 (0) 6322 94980 – 0