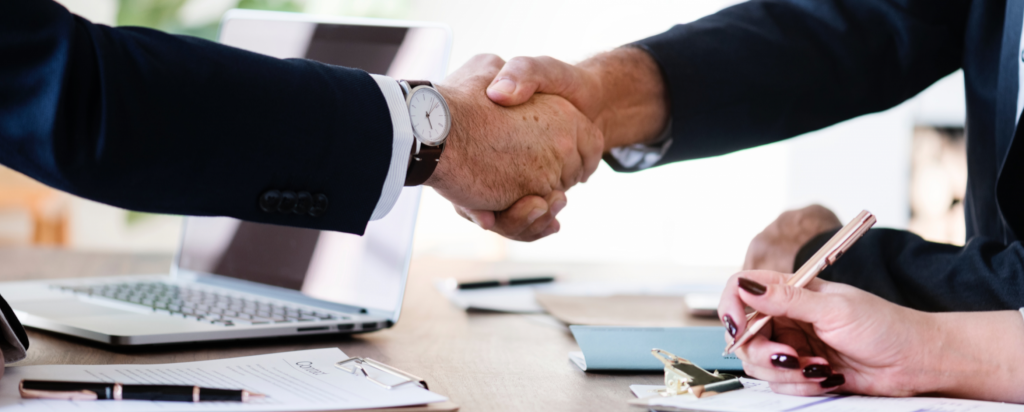 Do you need help or have questions? Our competent team will be happy to support you:
Just get in touch with us.
Our sales team is available by telephone Monday to Friday from 08:00 to 16:30.
Phone: +49 (0) 6322-94980-0
Or send us an email and one of our sales colleague will get back to you as soon as possible.
E-Mail: sales@ps-automation.com
PS Automation GmbH
Philipp-Krämer-Ring 13
67098 Bad Dürkheim
E-Mail: info@ps-automation.com
Tel.: +49 (0) 6322 94980 – 0