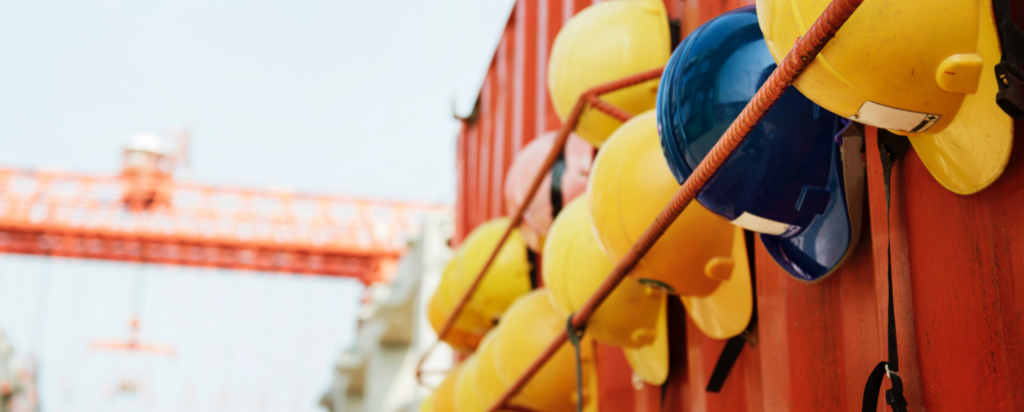 Our complete range of services at a glance.
You can also contact us directly. We advise you gladly.
Our service staff is available Monday through Friday by phone from 08:00 bis 16:30 clock.
Phone: +49 (0) 6322 94980-0
Or send us an e-mail and one of our service staff will contact you as soon as possible.
E-mail: sales@ps-automation.com
PS Automation GmbH
Philipp-Krämer-Ring 13
67098 Bad Dürkheim
E-Mail: info@ps-automation.com
Tel.: +49 (0) 6322 94980 – 0